Ingame Name : Donate
Class :Necromancer
Level :75
How long have you been playing L2 :5 years or more dont remember
Do you have a working microphone :yup
prior Clans :Defiance, Evolution, NewHope and much more
prior Servers :L2 Extreme, L2 Paradise, L2 Forever, L2 Survival, L2 PVPX and much more
your Language : English, Polish
your Country :Poland
Timezone :GMT +2
your Age :22
your online times :a lot
How active you are :7-8h per day sometimes more
Are you able to be online for Epics/Sieges :best of this game, how i can't?
What you like in our Clan : PPL ONLINE
What do u expect of our Clan :ONLINE, RB, Sieges, PVP!
Have you read and understand the Clan Rules :yup
How would you define the word - loyality? :...
How can we contact you out of the game :on forum or msn
Describe yourself with some words :crazy nice guy whos loveing PVP ingame
What else you want to tell us :U will see in game if we will play together ;]
_________________
Once a StripClubber...
                ...Always a StripClubber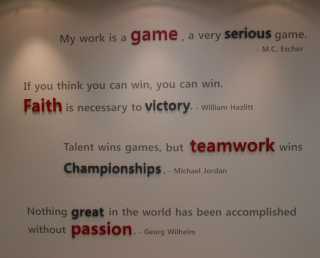 Similar topics
---
Permissions in this forum:
You
cannot
reply to topics in this forum