Ingame Name : Kayleigh
Class : Storm Screamer
Level : 57
How long have you been playing L2
: 4 years
Do you have a working microphone : Not
prior Clans : Eldritch, TryHarder
prior
Servers : Old L2 Survival, L2 Revenge, L2 Renewal, L2 Killer, LineageII.com.br, L2 Divinity, L2 Dubai, L2 SGH...
your Language : Portuguese
your Country : Brazil
Timezone : GMT -3
your Age
: 19
your online times : 5 or 6 hours all days
How active you are :
Are you able to be
online for Epics/Sieges : yes
What you like in our Clan : Organization
What do u
expect of our Clan : Organization and a good friends
Have you read and understand the Clan Rules : yes
How
would you define the word - loyality? : Go
where your leader is, and participating actively in group
How can we contact you out
of the game : MSN, Twitter or email.
Describe yourself with some words :I enjoy
doing things together, so who is helping me appreciate, I love to be
helping those who need
What else you
want to tell us : I do
not speak English very well
application denied, not taking any nukers.
_________________
Once a StripClubber...
                ...Always a StripClubber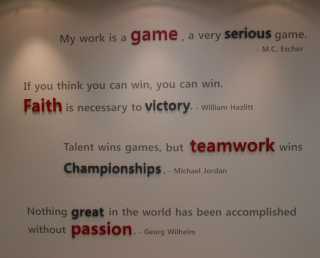 Similar topics
---
Permissions in this forum:
You
cannot
reply to topics in this forum