Ok listen up buddies,
server launched failed and the server launch is reset to 17:30 GMT today (sunday). Be here 30 minutes before max Party setups remain the same. WISH ALL OF YOU A GOOD NIGHT AND BE HERE TOMORROW TO ROCK DAT SERVER !
if you are unsure about your timezone, check the countdown at:
http://www.l2sublimity.net/
_________________
Once a StripClubber...
                ...Always a StripClubber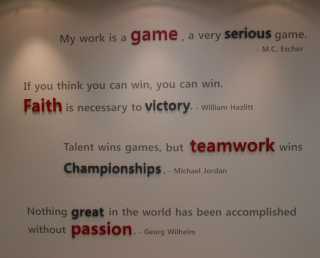 ---
Permissions in this forum:
You
cannot
reply to topics in this forum