Ingame Name :Klouy
Class :Sagittarius
Level :79
Noblesse:No
How long have you been playing L2 :4 years
Do you have a working microphone :Yes
prior Servers :L2 Osiris/DN
your Language :SK/Eng
your Country :Slovakia
Timezone :GMT+1
your Age :19
your online times :16:00-20:00 GMT+1
How active you are :4 hours per day (at the weekend more)
Are you able to play lowrate and highrate servers? :I am
Are you able to follow, no matter what? :I am
Are you able to be online for Epics/Sieges :I am
What you like in our Clan :Team game.
What do u expect of our Clan :Team game.
Have you read and understand the Clan Rules :Ofc.
How can we contact you out of the game :MartinRadolec@gmail.com
Describe yourself with some words :Friendly,honest,helpful.

If you need any additional info just tell.

Thx

in what clan you played on osiris?

dement




Posts

: 135


Join date

: 2011-01-04



So simple application :/
1min work?
-1

Rharek




Posts

: 254


Join date

: 2010-07-07


Age

: 27


Location

: Varna,Bulgaria



PolarBears
And the second answer:
What do u need more? If iam a gay etc.. ?
Its simple written yes, but there are enough info about me.
If you need something more just then but dont write that its bad.
Thanks.
the application misses questions and its poor of information so.

Denied.
_________________
Once a StripClubber...
                ...Always a StripClubber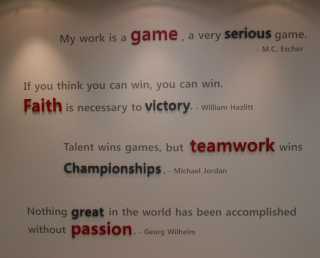 ---
Permissions in this forum:
You
cannot
reply to topics in this forum