1. Ingame Name and Nickname : Aphex
2. Class : PR
3. Level : atm 41 but will be 80 in no time
4. Do you have a working microphone : yes (didnt use it a while but it should work)
5. your prior Clans : last ones were DotIsHot, Tig3r (l2sublimity) before that i had a break of 2 years approx.
6. your prior Servers : L2Sublimity, L2Vendetta, L2Elite, L2Extreme (the first one closed by the FBI)
7. your Language : i speak Slovenian, English, Italian and some a little of the ex-YU langueges
8. your Country : Slovenia
9. your Timezone : UTC+1 (central europe time zone)
10. your Age : 24
11. your online times : 2 to 6 hours deepends on the day
12. Are you able to take time for Epics/Sieges : yes
13. What you like in our Clan : wont comment on that coz i know really little about the clan
14. What do u expect of our Clan : To be able to play on a high level again.
15. Have you read and understand the Clan Rules : yes
16. How would you define the word - assisting? : i could go on and on about this xD
17. How would you define the word - loyality? : lo-ya-li-ty , soz no idea really but u have to be loyal. i dont really like ppl jumping from one clan to another. i stick with one till the end
18. How can we contact you out of the game : pm me on dex forums, on MxC (fuers)
19. Describe yourself with some words : loyal, opened, friendly and wise
20. What else you want to tell us : I really hope this is an international speaking clan. As i said i know really a little about this clan, and i am looking forward to play with u guys.
Regards, Aphex
we moved to another game (Archeage)
_________________
Once a StripClubber...
                ...Always a StripClubber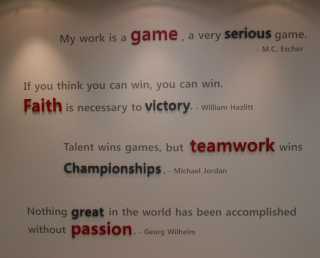 Similar topics
---
Permissions in this forum:
You
cannot
reply to topics in this forum