1. Ingame Name and Nickname : Nizze
2. Class : Well I have no problem picking a class that it's needed, as long as I have people to play with and do stuff with I could even play maestro.
3. Level :
4. Do you have a working microphone : Yes I do
5. your prior Clans : I don't recall any noteable, mostly joining friends small clans.
6. your prior Servers : BnB, Raidfight, DragonNetwork, RPG, Renewal, Gold, TheGame and lots more I can't recall atm.
7. your Language : Greek/English[fluenty]
8. your Country : Greece
9. your Timezone : GMT+2
10. your Age : 20
11. your online times : I'm on my parents house for Christmas, I'll be returning to mine in like 5th of January where aside from my college which is like 2-3[not daily] rest is free for l2.
12. Are you able to take time for Epics/Sieges : Ohh yes I do
13. What you like in our Clan : I've seen you guys in the past in some servers I've played and since you'll be joining Renewal and Citadel I decided to apply
14. What do u expect of our Clan : All I care is having fun while playing, that means pvp/rb/epics/siege for example
15. Have you read and understand the Clan Rules : No but I'll be sure to check em later
16. How would you define the word - assisting? : Helpin' clannies do stuff;
17. How would you define the word - loyality? : If StripClub is good to me, I'm loyal to it
18. How can we contact you out of the game : Facebook/Skype
19. Describe yourself with some words : Well I want to believe that I'm a cool guy to play with, I don't talk much but I talk, I'm not gettin frustated easily and I try to behave
20. What else you want to tell us : Pick me up
Not a bad application . I just worry about the prior clans answer .

Glory




Posts

: 33


Join date

: 2013-07-23



hit me up at Skype @ mrpwnz923
_________________
Once a StripClubber...
                ...Always a StripClubber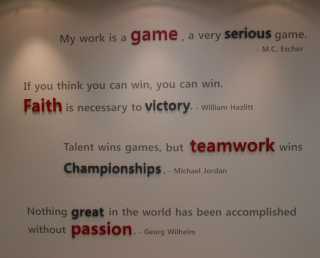 Similar topics
---
Permissions in this forum:
You
cannot
reply to topics in this forum