elo an welcome my friends...
1. Ingame Name and Nickname : HELLAS96
2. Class : adventurer
3. Level : 84
4. Do you have a working microphone : yes..
5. your prior Clans : Gr33kWarriors, Sp4rt4ns, Essense, Redsky
6. your prior Servers : l2elixir, l2bfdr, l2DUBAI, l2reloaded, l2funclub
7. your Language : greece.. englash and
8. your Country : greece
9. your Timezone : 2+
10. your Age :22
11. your online times : 9+
12. Are you able to take time for Epics/Sieges : Yes..
13. What you like in our Clan : we will have the good times! experience clan good leadership and good clan name
14. What do u expect of our Clan : wars
15. Have you read and understand the Clan Rules : yes!!!!
16. How would you define the word - assisting? : when your bro is ganging in hot spring or other and he say cristos!!! come there is many enemy!! so i take buffs and port to help my friend fuck the enemies to prove our clan has highest skill and defedning our honor..
17. How would you define the word - loyality? : defending honor of you clan and else who is 'family' when someone say bad of you,, you must show you will beat him. if you go on a club after football match win and girl show she wants -
you must show loyality to your girl and not fuck her .. is similar to defending you clan ect..
18. How can we contact you out of the game : fb..skype.. mobil
19. Describe yourself with some words : im real i am playboy.. loyality and like the football .. panathinaikos gate13 ;P
20. What else you want to tell us : i am very excited for this serv- hellbound very great chrono with lots of great pvp!! i will be very happy to join such a great clan and we will achieve hard and fast wars to crush out enemies,,!
hmm.. hook me up at skype for a further talk. - mrpwnz923
_________________
Once a StripClubber...
                ...Always a StripClubber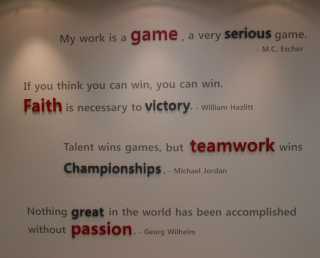 are u able to communicate in teamspeak?
And, do you know some dirty jokes?
_________________
The more you sweat in peacetime, the less you bleed during war.

agony




Posts

: 273


Join date

: 2011-04-09


Age

: 28


Location

: Lithuania




OneTwo




Posts

: 357


Join date

: 2010-02-14


Age

: 34


Location

: pRoland



Please change this ig name already, gr33kwarriors, spartans some really good clans.

Nizze




Posts

: 17


Join date

: 2015-01-01


Age

: 26


Location

: Athens, Greece



He wasn't responding anyway
_________________
Once a StripClubber...
                ...Always a StripClubber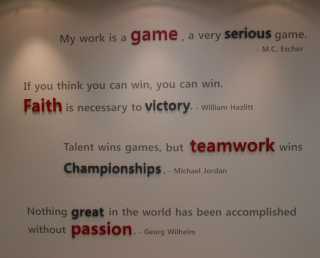 Similar topics
---
Permissions in this forum:
You
cannot
reply to topics in this forum