1. Ingame Name and Nickname : Alex /Nuzzler
2. Class : Storm Screamer
3. Level : Beta
4. Do you have a working microphone : Yes I do
5. your prior Clans : Aegis, StrongBoys, Impulse, Winds Of War, Conclave
6. your prior Servers : Abyss, BDFR, Mid
7. your Language : English 100% Spanish 100%
8. your Country : Colombia
9. your Timezone : GMT - 5
10. your Age : 26
11. your online times : 6 to 7 hours noon & night
12. Are you able to take time for Epics/Sieges : Hel yeah
13. What you like in our Clan : Yes is nice meeting and talking with new people and makes game way more fun
14. What do u expect of our Clan : Raidboss, exp pts, sieges, pvps, epics.
15. Have you read and understand the Clan Rules : Yes.
16. How would you define the word - assisting? : On pvp means get the same target for killing war faster in game daily means clan is for work team, helping and getting helped.
17. How would you define the word - loyality? : Means we start the server and finish server in the same clan, being honest with drops and farming hours.
18. How can we contact you out of the game : Skype: al3josarmiento04 or whatsapp)
19. Describe yourself with some words : honest, funny, patient
20. What else you want to tell us : I hope i get in your clan & on a mage pt & really im excited 4 the server to start
i love international clans)
Okay we're also excited about every mate that shares our interests nowadays! I'll pm u at skype once I get home from work.
_________________
Once a StripClubber...
                ...Always a StripClubber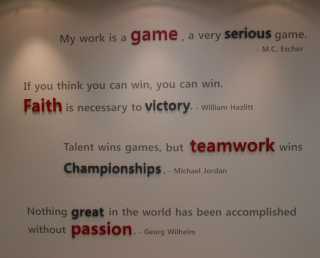 weak application, lets see what you will say at skype
_________________
The more you sweat in peacetime, the less you bleed during war.

agony




Posts

: 273


Join date

: 2011-04-09


Age

: 28


Location

: Lithuania



Similar topics
---
Permissions in this forum:
You
cannot
reply to topics in this forum