Hey folks i would like to join you if you dont mind
1. Ingame Name and Nickname :
will see  / Matrox
2. Class :
most likely EE w/ necro
3. Level :
TOP
4. Do you have a working microphone :
always
5. your prior Clans :
last serious - HeartBreakers at Core
6. your prior Servers :
retail/azure/dex/rpg/ws/ru etc
7. your Language :
Polish / English
8. your Country :
Poland
9. your Timezone :
gmt +1
10. your Age :
29
11. your online times :
if the server will be fulfilled then NOLIFE
12. Are you able to take time for Epics/Sieges :
always
13. What you like in our Clan :
Cant say if i didnt played in it yet but i like Clan Rules and i did noticed some well experienced players
14. What do u expect of our Clan :
kicki'n asses with good guys also no kids on TS
15. Have you read and understand the Clan Rules :
yes
16. How would you define the word - assisting? :
following me and picking drops
17. How would you define the word - loyality? :
dont be jerk to others
18. How can we contact you out of the game :
im always in the game otherwise i let u know
19. Describe yourself with some words :
mature/veteran player with balls of steel, not taking the game too serious
Well I need something however I could reach u out of the game, skype, a phone number, Facebook or whatever u got.
_________________
Once a StripClubber...
                ...Always a StripClubber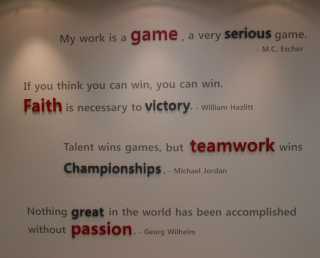 Well as i said if im playing some game my activity is 10h+ a day, if there is any clan action -> i know about it and im on it. I wont share my priv phone at the beginning , i'm not an facebook fan either, but my voice communicator will be always on when im in my house.
So meet me on vent in the evening.

Vent11.gameservers.com

Port 4776
_________________
Once a StripClubber...
                ...Always a StripClubber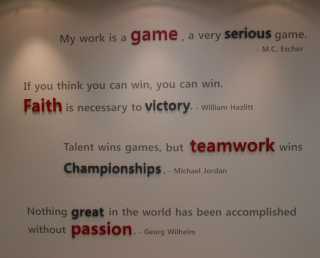 ---
Permissions in this forum:
You
cannot
reply to topics in this forum