Hey guys, as the server start is coming quickly i would like to apply into StripClub ranks
I am afraid that I do not know the pole dance so far but ... each step requires some kind of sacrifice !
To the point, and for TL;DR people
1. Ingame Name and Nickname : Lemartez
2. Class : EE (I prefer playing supports, however i have some experiance in SH)
3. Level : 0 so far
4. Do you have a working microphone : One two three, one two three. It looks like its working
5. your prior Clans : Tsunenori, TimeForDrama, MoFo
6. your prior Servers : BFDR,Hydra,Dex, and a lot of which i do not remember
7. your Language :PL/EN (partially can understand DE)
8. your Country : PL
9. your Timezone : GMT+2
10. your Age : 23
11. your online times : 19-23
12. Are you able to take time for Epics/Sieges : Yeah, I have no problem with being woken up at 2 am in case of Baium and other stuff, however I am not so sure about my GF
13. What you like in our Clan : Honesty. All the folks are into CP (I would love to!) but we are no longer a kids as in the past, most of us grown up, started jobs, families and so on.
14. What do u expect of our Clan : Friendly atmosphere, epics, rbs , fun on Ventrillo
15. Have you read and understand the Clan Rules : Yes. I am curious about one point (13) I have heard that donation would be on for this server, and i will not try to hide that i would like to get 2nd done in that way (never loved questing in L2 tbh) Or should i just cope with it, set up a new account and share general acces?
16. How would you define the word - assisting? : I would bet it would describe it better : Go to YT, and write Black Hawk Down last speech
17. How would you define the word - loyality? : No drama about CL decisions, no flame, fighting for a guy next to you, not about ideas. And also - not spreading bad shit outside.
18. How can we contact you out of the game : mail/phone
19. Describe yourself with some words : Even If i am trying to look funny here, I`m not kind of a kid. I am a grown up, 23, IT, and this server is propably by one of my last run in L2, so i would like to remember it. I am also looking for interesting talks, and a fun on ventrillo with all of you
20. What else you want to tell us : I am looking forward to talk with you!
I really enjoyed reading this because you have putted a lot of effort into this apply. Do you have whatsapp?
_________________
Once a StripClubber...
                ...Always a StripClubber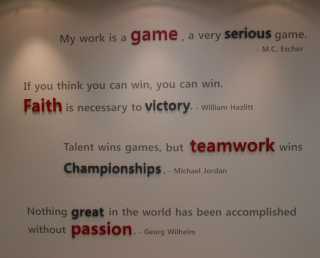 Skype also

Nizze




Posts

: 17


Join date

: 2015-01-01


Age

: 26


Location

: Athens, Greece



Well then hook me up at skype - mrpwnz923
_________________
Once a StripClubber...
                ...Always a StripClubber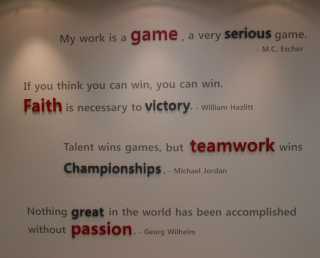 +1 looking rly good

Vibe




Posts

: 21


Join date

: 2015-01-05


Age

: 32


Location

: Norway



good, kurva
_________________
The more you sweat in peacetime, the less you bleed during war.

agony




Posts

: 273


Join date

: 2011-04-09


Age

: 28


Location

: Lithuania



Similar topics
---
Permissions in this forum:
You
cannot
reply to topics in this forum