1. Ingame Name and Nickname : CCCath//Wagner
2. Class : SR/Trickster
3. Level : -
4. Do you have a working microphone : Yes
5. your prior Clans : bemyfrag
6. your prior Servers : Retail Teon, azure, dex, hydra , Cerberus , RPG ..Retail Again Chronos.
7. your Language : PT, EN,ESP , +/- Greek
8. your Country : BR
9. your Timezone : GMT -3
10. your Age : 25
11. your online times : 4-5, wks 7-10
12. Are you able to take time for Epics/Sieges : Yes
13. What you like in our Clan :maybe the girl in pole dance rsrs , seems to me a great clan which i had the pleasure of playing, serious players and experienced
14. What do u expect of our Clan : explore what goes in the first weeks, help each other. have fun.
15. Have you read and understand the Clan Rules : Yea
16. How would you define the word - assisting? :gr8, never let your fellow party members back, please do not run like a madman behind their first meal of the week.
17. How would you define the word - loyality? :playing fair, working all around and respect above all.
18. How can we contact you out of the game : skype,facebook and forum.
19. Describe yourself with some words : Experienced player, i can contruibuir much to the clan, i ask you to grant me this dance in this wonderful game.
20. What else you want to tell us :i look forward to fun, family.
We are not playing any archer classes, you may think of other classes you may play
_________________
Once a StripClubber...
                ...Always a StripClubber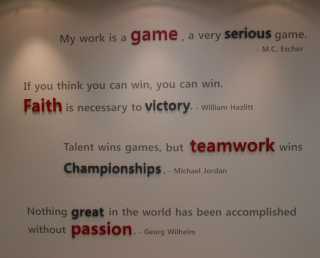 Similar topics
---
Permissions in this forum:
You
cannot
reply to topics in this forum