1. Ingame Name and Nickname : My Name is Mervin Jimenez iG: Accursed.
2. Class : I was thinking about play SPH, but Idk if you guys are working with Nukers partys, so i'll wait for your answer to be sure.
3. Level :-
4. Do you have a working microphone : Yes.
5. your prior Clans : Unforgiven,BlackLegion,QuantiumBase,Kheine's CP.
6. your prior Servers :L2Azure,L2off,La2,Dex,Old l2world,Sublimity-Nova,Abyss,RPG and many others mid rate servers
7. your Language : Espanish
8. your Country : Venezuela
9. your Timezone : GMT -4
10. your Age : 24
11. your online times : I can be online from 4:10 PM to 2-3am or so during the week. weekends almost allday if i have nothing to do.
12. Are you able to take time for Epics/Sieges : If i don't have any compromise in real life, I'll be there.
13. What you like in our Clan : It brings me back memories when being in clan was like hanging out with family. Nowadays with this new systems of cps it isn't the same..
14. What do u expect of our Clan : New friendships, nice moments together,Sieges and so much pve/p. and maybe lovely relationship YES! I'm letting you guys know. Im gay and I hope it isn't a problem!
15. Have you read and understand the Clan Rules : Yes.
16. How would you define the word - assisting? : Helping someone with something he's having troubles. Being there to support someone. Or just... "assist me and  kill this mf!"
17. How would you define the word - loyality? : Always being honest to the people around you, being there in the goods and bads momments. Is a virtue that sadly not everyone has nowadays.
18. How can we contact you out of the game : Facebook,Whatsapp
19. Describe yourself with some words : Im friendly,respectful. Mature.
20. What else you want to tell us Before, i would like to tell you guys, I do understand english perfectly but my pronunciation isn't good at all, it takes time before you guys can understand me, that doesn't means i won't be online on ventrilo/ts. i'll be always there but you won't hear me speaking so much unless it's needed. I'm married and I have child I have son which is my whole life.
You look a really nice person, but your class doesn't fit as you've already said
_________________
Once a StripClubber...
                ...Always a StripClubber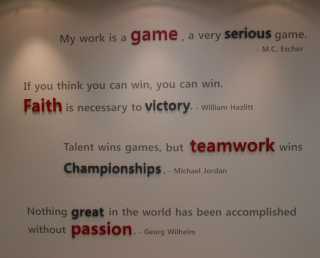 Looks good to me. We got some spare space but actually we need support chars like wc or dances/songs. So if u r interesred let us know.

Vibe




Posts

: 21


Join date

: 2015-01-05


Age

: 32


Location

: Norway



Hello guys sorry i didn't answers before, was working. Surely I can play BD or EE,Summoner,Bsp if its needed. But being honest wc or sws isn't my thing.
_________________
Once a StripClubber...
                ...Always a StripClubber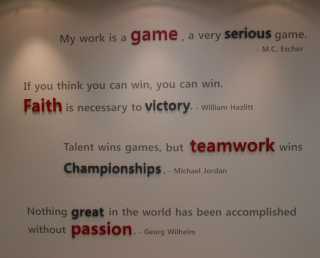 Similar topics
---
Permissions in this forum:
You
cannot
reply to topics in this forum