1. Ingame Name and Nickname :SubZero
2. Class :Spellsinger
3. Level : 24 atm
4. Do you have a working microphone : Yes i do
5. your prior Clans :SeelenMeister,SubClann,Gangztaz,CaigaQuienCaiga
6. your prior Servers :Elwyn,Ludmila,Azure,dex arion
7. your Language :Spanish
8. your Country :Argentina
9. your Timezone : GMT-3
10. your Age :24
11. your online times : from 8-10pm to 1-2am and during weekends depends,i can be on for 10+hs
12. Are you able to take time for Epics/Sieges :Yes,no problem with that
13. What you like in our Clan :Well,i like the point of view, that you dont go with CPs,i think a clan is more than just a bunch of partys working for their own and not for the whole clan. What i like of a clan is what a read in the clan section of l2citadel,working all together for all is the KEY.
14. What do u expect of our Clan :A group of people with honesty,who have fun partying,making pvp,farming, go help a teammate when is needed.
15. Have you read and understand the Clan Rules :yes
16. How would you define the word - assisting? :if we are talking about lineage 2  i think it means help my teammates for killing the war or just for killing some mobs while farming
17. How would you define the word - loyality? :Stay close with your friends,people close to you in the good times the same as the bad times. Loyality means being honest aswell
18. How can we contact you out of the game :whats app
19. Describe yourself with some words :honesty,patience
20. What else you want to tell us :  I have a job and go to school
I met this guy in game . Friendly guy and helpful . Would be a good add in clan imo . The difference of time , wouldn't be a problem since he can play a lot and he is able to help at raids-sieges .

Glory




Posts

: 33


Join date

: 2013-07-23




Vibe




Posts

: 21


Join date

: 2015-01-05


Age

: 32


Location

: Norway



_________________
Once a StripClubber...
                ...Always a StripClubber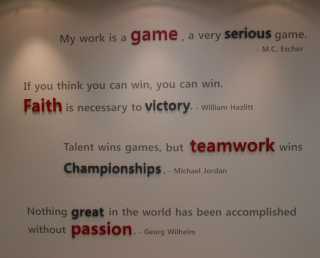 well ive tried to reach you ingame but never found you online so please pm PwNzy whenever ure iG.
_________________
Once a StripClubber...
                ...Always a StripClubber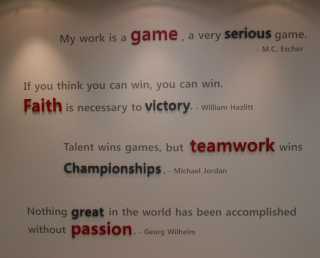 Similar topics
---
Permissions in this forum:
You
cannot
reply to topics in this forum