1. Ingame Name and Nickname :Apq
2. Class :Paladin
3. Level :43
4. Do you have a working microphone :yes
5. your prior Clans :PowerTTPeople
6. your prior Servers :i start play on c3 in server Revolution
7. your Language :Bulgarian/English
8. your Country :Bulgaria
9. your Timezone :gtm+2
10. your Age :21
11. your online times :5 hours minimum
12. Are you able to take time for Epics/Sieges :yes
13. What you like in our Clan :i was in your academy with my buffer end i like attitude of people
14. What do u expect of our Clan :raid pt,gear assistance ,exp pt
15. Have you read and understand the Clan Rules :yes
16. How would you define the word - assisting? :help others peeple
17. How would you define the word - loyality? :if you need to do something for you , I will do
18. How can we contact you out of the game skype:vigostz1
19. Describe yourself with some words :Hard player
20. What else you want to tell us :nothing
Poor application, where is the love in it?
_________________
Once a StripClubber...
                ...Always a StripClubber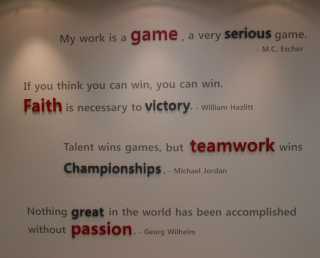 Yea it's poor , but .. since he was in academy , and we didn't have any problem with him we could give him the trial period . And we also need one more paladin .

Glory




Posts

: 33


Join date

: 2013-07-23



Similar topics
---
Permissions in this forum:
You
cannot
reply to topics in this forum