Ingame Name :CH4C4L / DiTomasso / Ami
Class :Ghost Sentinel / Warlord / Cardinal
Level : 77 / 79 / 79
Noblesse:not yet

How long have you been playing L2 : Since 2006 (4 years)

Do you have a working microphone : Yes, sure

prior Clans : KeepWalking, Forsaken, PortoPhoenix

prior Servers : Eternal Sin, L2 Eternal Reload

your Language : Portuguese / English

your Country : Brazil

Timezone : GMT -3

your Age :18

your online times : I can play around 6 - 8 hours everyday, 3 or 4 hours in the morning, 1 hour in the afternoon and 3 or 4 hours in the night when Im back of school

How active you are : I can play almost everyday

Are you able to play lowrate and highrate servers :Yes

Are you able to be online for Epics/Sieges :Yes

What you like in our Clan :The organization

What do u expect of our Clan :Be able to play as a team, following and assisting.

Have you read and understand the Clan Rules :Sure
H
ow would you define the word - loyality? :Be with the clan no matter where it goes.

How can we contact you out of the game :msn, or e-mail

Describe yourself with some words :Loyal, winner, self-motivated, smart, funny xD

What else you want to tell us :I've been playin lineage for a good time, I know how to play as a team, I know to listen the orders of the leader, I dont play like a retard, u'll not have any problem with me
u got 3 chars or u're 3 ppl?
_________________
Once a StripClubber...
                ...Always a StripClubber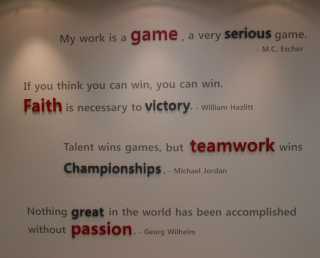 If its a group app, you should do it one by one, if you really have three chars its cool for me, just wondering why you didnt just sub your main, app looks fine for me, tho we may have little problems with a time zone, becouse most of us are gmt+1, but if you stand up to it, youve got +1 from me


@pwnz: why whenever i click apostrophe it appears "find quickly"?, and it happens only on this site

lagoonpl




Posts

: 353


Join date

: 2010-03-07


Age

: 28


Location

: Poland



No, im not 3 ppl
I have 3 chars, I didnt finished my subclass yet, I made this 3 chars in the first week of server, the warlord to farm and expin other chars, the GS to do sieges while I dont have sub and the bishop bcs I like to play as bishop, and thanks for like of my app
Guys, can u please aswer my app?? Im still waiting

Sexyb1tch




Posts

: 32


Join date

: 2010-07-12



_________________
Once a StripClubber...
                ...Always a StripClubber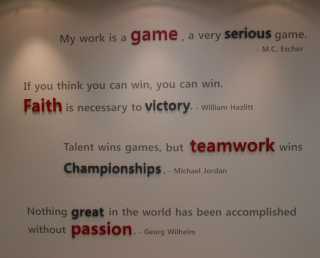 Similar topics
---
Permissions in this forum:
You
cannot
reply to topics in this forum