Here a manual for working GF walker for cosmos:
First u need these things :
http://www.filefront.com/16596559/SC-CosmosIG.rar
http://www.filefront.com/16596583/l2.ini
for win7!
http://www.towalker.net/down/L2Walker2.17j_en.zip
First of all you have to make a Loopback Adapter :
1.paste the host(which is in the walker rar) into your host folder(c:/windows/system32/drivers/etc)
Now the actual Loopback Adapter
2. Right Click My Computer -> Click properties -> Go to the Device Manager
When The Device Manager Opens Right Click on The Name of Your Pc and Click
"Add Legacy Hardware".
3. Click Next and then Click add Hardware Manually -> choose Network Adapters
-> Then choose Microsoft as the Manufacturer and then On the Right Side Choose
"Microsoft Loop back adapter".
4. Edit tcp/ip properties on loopback adapter to 192.168.1.12
with a subnet of 255.255.255.0
5. Exchange the L2.ini to your Cosmosl2 System.
6. Start Foward.bat
7. Start the Walker
8. Log into game and farm!
Enjoy!
_________________
Once a StripClubber...
                ...Always a StripClubber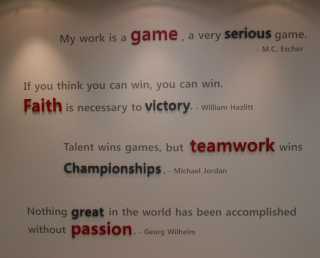 ---
Permissions in this forum:
You
cannot
reply to topics in this forum