Ingame Name : BiGuN
Class :Main TH , sub SPH
Level :80
How long have you been playing L2
:5 years
Do you have a working microphone : yes
prior Clans :Coyotes , EternaArmy,PornIndustry,DEMIGODS,and some other
from x5000 svr
prior
Servers :Forever,loyal,massive,DUBAI,INC,Renewal
your Language :greek & english
your Country :Greece
Timezone :GMT +2
your Age
:16
your online times :7-15
How active you are :a lot
Are you able to be
online for Epics/Sieges : y ofc
What you like in our Clan : i saw u pvping and i like your organization
What do u
expect of our Clan : Respect and friendship
Have you read and understand the Clan Rules : yeap
How
would you define the word - loyality? :
How can we contact you out
of the game : msn , facebook
Describe yourself with some words : Not Emo!
What else you
want to tell us :i know to assist!
_________________
Once a StripClubber...
                ...Always a StripClubber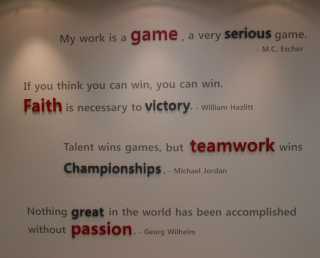 such a bad bad baaaad app.... damn u wasted my time :p

N1TRO




Posts

: 27


Join date

: 2010-07-12


Age

: 32


Location

: Germany



Zbutsam wrote:
What else you
want to tell us :i know to assist!
Even my little sister who is 10 y/o knows how to assist. lolapply

MaxPaiN




Posts

: 46


Join date

: 2010-07-20



---
Permissions in this forum:
You
cannot
reply to topics in this forum