Here a few things u should keep on mind:

Vitality System: ( Since Gracia Part 2 there is a system that increases your exp/sp amount)

Level 1 - 150%
Level 2 - 200%
Level 3 - 250%
Level 4 - 300%



Common Items ( Especially needed from 20 - 52 )

From D grade on, you can buy common items ( those are like full items but unenchantable and no bonus, but way cheaper!)

so dont buy full items!


Class Change/Quests:

First Class has to be done manualy but i guess thats not too big of a pain.

2nd Class can be done manualy as well OR you can buy it for 3 mill and a quest of 10 minutes


Pailaka:

This Instance is a 3 Stages - 1 Time Quest which gives GREAT exp and items!

(See the Extra Thread i make for it)



Kamaloka:

Its some Kind of Instance u can enter with your party, to kill a little Boss.

It gives great exp and drops especially on higher lvls,

But! u can only enter once per day.


_________________
Once a StripClubber...
                ...Always a StripClubber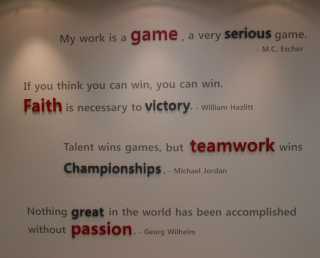 Similar topics
---
Permissions in this forum:
You
cannot
reply to topics in this forum