1. Ingame Name : Rockstar
2. Class : Spellhowler( Will play any class needed though)
3. Level : 77
4. Noblesse: Shortly
5. How long have you been playing L2 : 9+years
6. Do you have a working microphone : Yes
7. your prior Clans : Stripclub Gaming/Lionheart/Legion
8. your prior Servers : Everything under the sun
9. your Language : English/Japanese
10. your Country : U.S.A
11. your Timezone : Central
12. your Age : 24
13. your online times : 10 A.M.- 12:P.M.
14. How active you are : I'm very active and am always willing to help out wherever I'm needed.
15. Are you able to play lowrate and highrate servers? : Both are different beasts, but I've played a multitude of servers.
16. Are you able to follow, no matter what? : Certainly.
17. Are you able to be online for Epics/Sieges : Yes
18. What you like in our Clan : Large member base, Great community, Goal oriented leaders
19. What do u expect of our Clan : I expect to be able to participate in a community who wants to have fun while dominating our server.
20. Have you read and understand the Clan Rules : Yes.
21. How would you define the word - assisting? : To aid or help those in need
22. How would you define the word - loyalty? : Remaining faithful to ones promises; always keeping ones word
23. How can we contact you out of the game : Message Rockstar
24. Describe yourself with some words : i'm easy going, enjoy team work, and like killing noobs.
25. What else you want to tell us : I look forward to being a part of StripClub Gaming!

Strobelight




Posts

: 2


Join date

: 2011-04-19



Alas, a mate who is old enough. Nice mind set. +1

Winnie




Posts

: 83


Join date

: 2010-07-09


Age

: 29


Location

: Vilnius, Lithuania



i dont know why you do write an application since you have been a member of us already.
_________________
Once a StripClubber...
                ...Always a StripClubber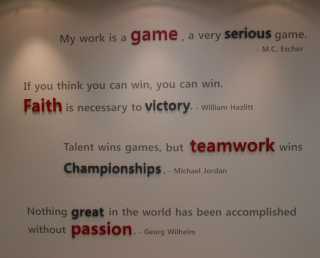 To be honest, just noticed that you are. Get on in and pm us.
))

Winnie




Posts

: 83


Join date

: 2010-07-09


Age

: 29


Location

: Vilnius, Lithuania



Similar topics
---
Permissions in this forum:
You
cannot
reply to topics in this forum